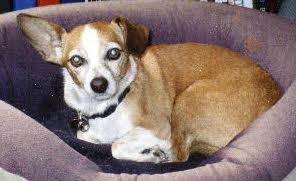 It is very rare that I can feel comfortable with anyone coming to take my little sweetie Caleb for a walk. With Sara and Saydee it is all about their ability to really listen to Caleb's needs. I am completely relaxed knowing they are coming to visit Caleb and that he will be treated with such respect, thoughtfulness and kindness. I am so glad I found them and I highly recommend their service.
-Kalman and Caleb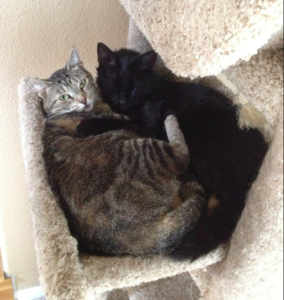 Whether traveling for business or pleasure, neither would be possible without the care our two non-road tripping family members receive from Sara and Saydee.
Sweetie, and her son, Baker, joined our family 10 years ago. Mom was a feral cat who had just given birth to a litter of kittens. It has taken her some time to feel comfortable and safe with us, and we were always worried that we wouldn't be able to leave them in the care of someone who wasn't "us".
Through their kindness, compassion and loving care, we are able to feel comfortable knowing that Sara and Saydee, have earned their trust, and ours! Baker has some special needs due to a condition he's had from birth. We feel safe and confident with the love and care he receives from All the Wag. We've received texts showing them engaged in play sessions, both clearly enjoying the activity in a trusting space. We can say, very truthfully, and without reservation, that we recommend their services in caring for your companions when you're away!   -S M~Vise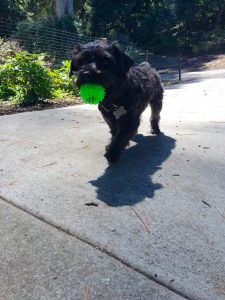 All the Wag has been a really great support for me while I am at work full time. My dog really liked them and I could tell he had enough play and exercise by the time I got home.
-Alison & Kingsley