DOG-BOARDING
FAMILY STYLE DOG-BOARDING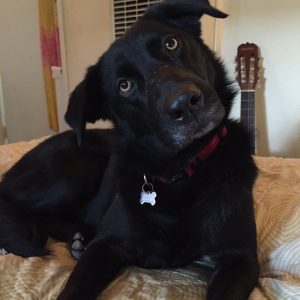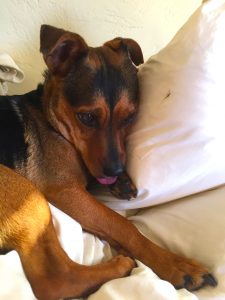 Cage-free dog boarding and day care in our home
Complete with a nice cozy bed, we welcome your dog into our family and will love and take care of your pup(s) just as we do our own! Depending on the day they may go out on All The Buddy Adventures with us to local parks and beaches.
Boarding ~ $95/Night  (Includes 3 daily walks)
$45 for second dog of same household
Suitable for fixed, friendly, and non-aggressive dogs of regular clients only. Limited availability.
*Note we have one resident dog here.
*Holiday rates apply. Please enquire.
*Note- All the Wag cannot book clients who would require us to put dogs in crates, use choke chains, or bark collars. We have found that this is what works best for us. Thanks!