DOG-BOARDING
FAMILY STYLE DOG-BOARDING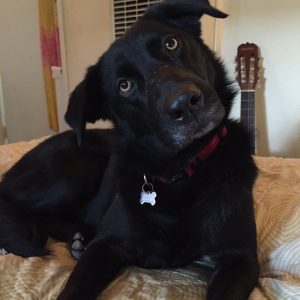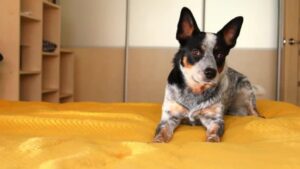 Crate-free dog boarding and daycare in our home
We welcome your dog into our family and will love and take care of your pup(s) just as we do our own! Suited to their preferences, your dog will enjoy trips to local parks, beaches, and other outdoor activities. And of course, plenty of cuddles!
Boarding ~ $55/Night  (Includes 3 daily walks)
$20 for second dog of same household
Suitable for fixed, friendly, and non-aggressive dogs of regular clients only. Limited availability.
*Note we have one resident dog here.
*Holiday rates apply. Please enquire.